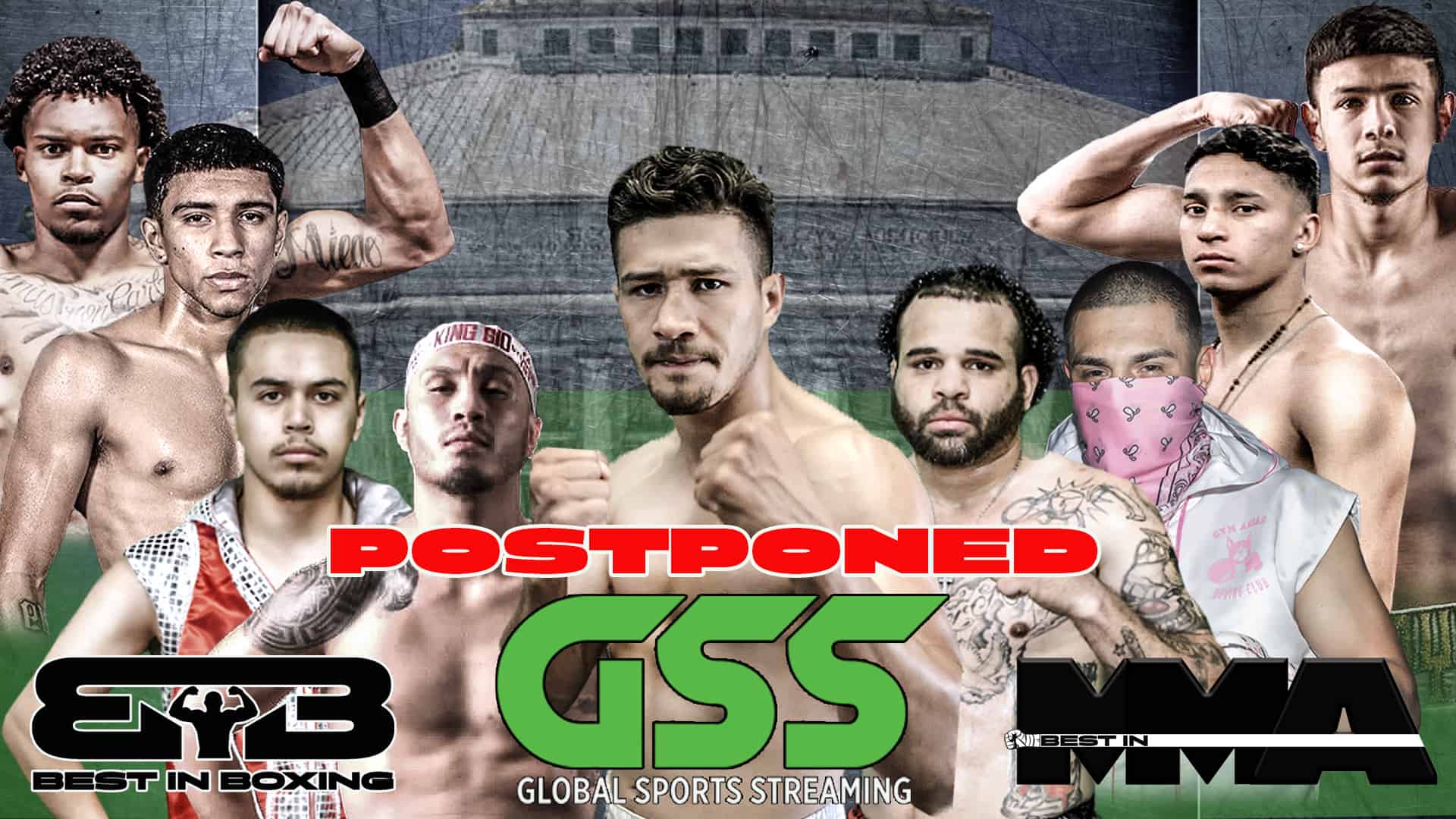 We were game to keep working with promoters and broadcasting shows but as everyone is aware the Corona Virus has crippled the nation. Our shows in March and April have been delayed until further notice from the government. Our March 21st show from Stockton, CA will now be moved to October as the promoter (Toscano Boxing Promotions) will have their next show in Mexico in June. We will let everyone know the official date once we get up and rolling again. The San Diego show with Borizteca Boxing Promotions will be rescheduled once California removes the shelter in place order.
Everyone stay safe and keep healthy. We hope soon we can all return to our lives and get back to sports and broadcasting.
Thank you to everyone that has supported GSS and all the althletes that perform on our broadcasts.