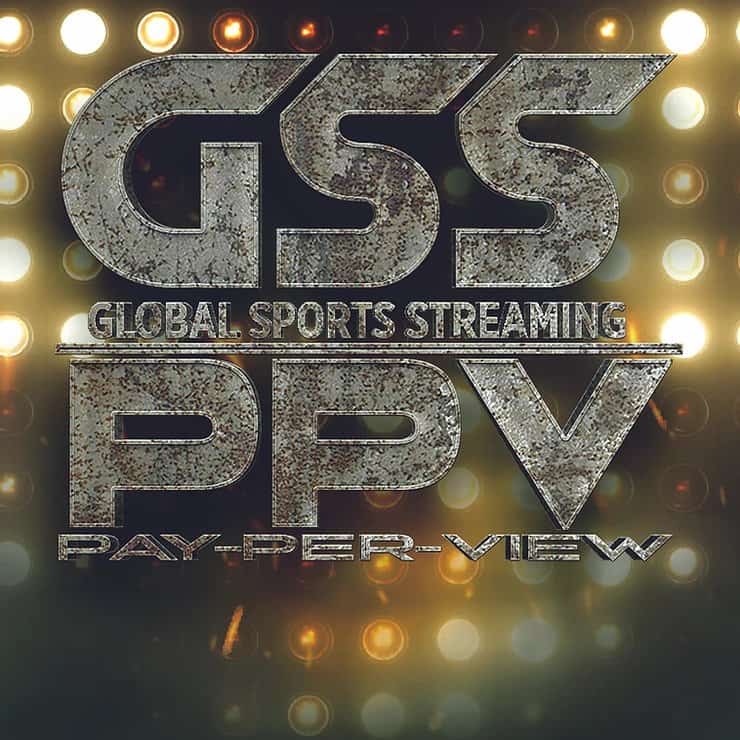 This September we are launching our Pay Per View (PPV) system designed for promoters and sports organizations to generate revenue in lieu of in-person audiences. After talking with multiple promoters and sports organizations we recognize the uncertain future due to the pandemic. We've stepped up with a solution for promoters/sports organizations to continue putting on sports. This will allow them to generate revenue keeping their business model thriving. One of our goals is to bring exposure to athletes that don't receive the attention they deserve. In order to do this, we need a thriving promoter and sports organization system to be able to pay the athletes and generate revenue for the profitability of live sports.
We've been producing live shows since 2015 and we are in a unique position to be able to offer a PPV solution as well as producing quality broadcasts for fans, fighters, athletes, sports leagues, and promoters. How is this going to work? All the PPVs will take place on our website globalsportsstreaming.com We will have our paywall, viewing platform, and fan chat all be housed on Global Sports Streaming website. Before each broadcast, we will have preliminary fights within our pre-show "Before the Bell". Each show will be a 60 to a 90-minute program with our host Courtney Perna. Our studio show live from Las Vegas will incorporate 4 to 5 free preliminary fights that will be broadcast on youtube.com/fighthubfacebook.com/bestinboxingfacebook.com/gsstreamingyoutube.com/bestinboxingyoutube.com/gsstreaming Having five different locations with over 800,000 subscribers to promote the PPV will allow us to get one last boost in sales before we go live on globalsportsstreaming.com
In addition to our fight night promotional show, we will also have supplemental content including press conferences, weigh-in, in camp coverage, in-depth segments delivered on our social media platforms, and promoter social media accounts. All of our additional programmings will expose more potential fans to the site and to the events assuring more virtual tickets to be sold. We will also work with promoters on fighter matchups to assure fans get great fights making it worth their hard-earned money.
Global Sports Streaming is committed to quality sports programming for fans to enjoy and a business model capable of supporting fighters and promoters. If you are a promoter feeling left out in the cold with the new mandated landscape please reach out to us so we can go into more details about this business opportunity. Click the contact link above and let us know you are interested in going over the pay per view options and we will contact you shortly.
We are in the process of developing our preview show for our ABA MX season starting in October. We are excited to be bringing professional basketball to our streaming platform.